GEORGIAN SOUTH DISTRICT PROJECT 2017 – 2018

Camphill Communities Angus
The District Project, #2627, for the 2017-18 Masonic Year is to raise funds for Camphill Communities Ontario, who are a not-for-profit organization that provides support services to adults and seniors in Simcoe County who have an intellectual disability. They support people in directing their own lives and in promoting partnerships, opportunities, well-being, freedom and contributions in their community.
Their Vision is; A community where people of diverse abilities enjoy quality of life and personal growth in a rich social and cultural environment.
Camphill's mission is to enrich society by creating meaningful opportunities to live, learn, and work together.
For more information visit www.camphill.on.ca
Please use the Masonic Foundation of Ontario project number 2627 in all correspondence, donations etc.
---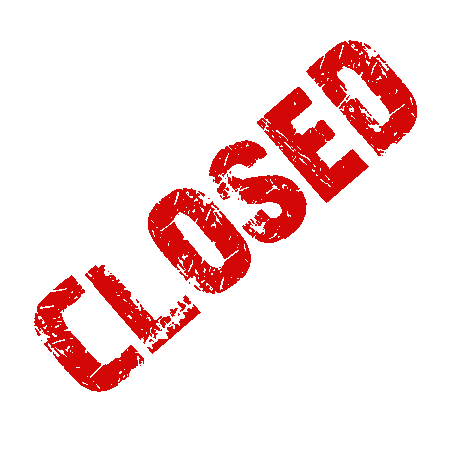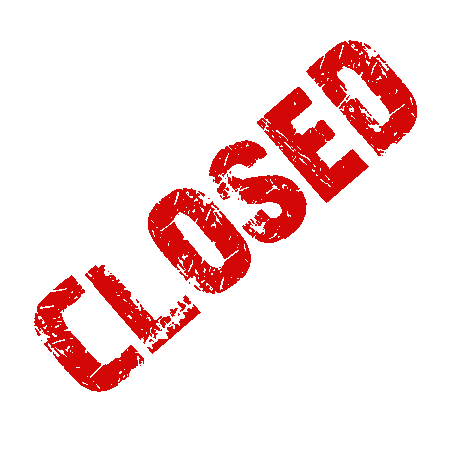 GEORGIAN SOUTH DISTRICT PROJECT 2016 – 2017

R.W. Bro. Phillip J. Laundry chosen Alzheimer Society of Simcoe County as the charity worthy of the 2016/17 District Project fund-raising drive.
Behind every person with Alzheimer's disease and related dementias, there are hundreds of people dedicated to helping. The Alzheimer Society is the leading not-for-profit health organization working nationwide to improve the quality of life for Canadians affected by Alzheimer's disease and related dementias and advance the search for the cause and cure. They are located in every province across Canada and in over 140 local communities. Since 1978, they've been dedicated to providing help for people with Alzheimer's disease and related dementias and their caregivers. That help comes in many ways.
Money raised for the Alzheimer Society of Simcoe County stays within Simcoe County and supports 3 major aspects of important work:
1. Providing support, socialization, and education to those living with Alzheimer's disease and other dementias, and their care partners.
2. Providing dementia education and training to professionals and health care staff to ensure quality care for people living with dementia.
3. Increasing awareness and understanding of Alzheimer's disease and other dementias and the impact on those living with the disease, their care partners and our broader society.
For more information visit www.alzheimer.ca/en/simcoecounty
The Masonic Foundation of Ontario has assigned the project number of 2612. Please use this number in all correspondence, donations etc.
---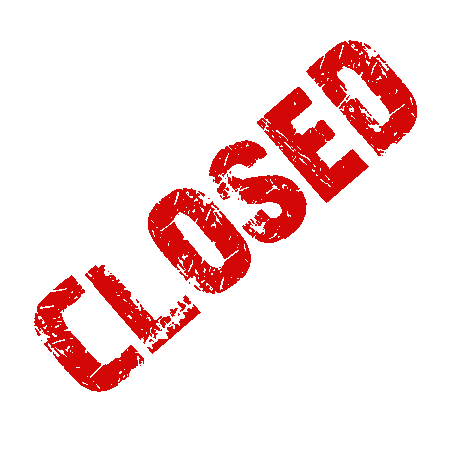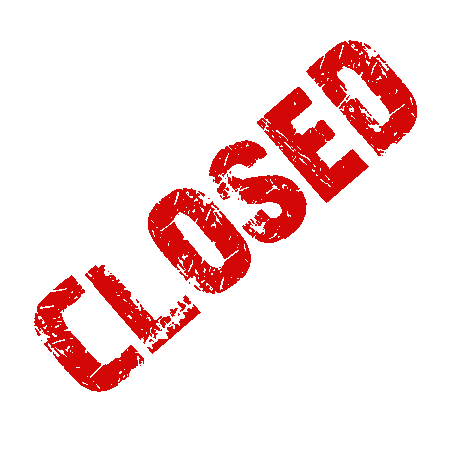 SPRY LODGE HELPS GILDA'S CLUB, DISTRICT PROJECT # 2598
Bro. Aaron Weston presented Gilda's Club, Barrie, with a cheque for $2,000.00 from various fund-raising activities including the Spry Lodge Ultimate Trivia Night and the Spry Lodge Poker Tournament.
---
SPECIAL REPORT FROM THE SPRY LODGE BENEVOLENCE AND CHARITABLE REQUESTS COMMITTEE
M.W. Bro. Raymond S.J. Daniels, Past Grand Master, coined a phrase in one of his lectures - "Masonry is the Science of Service."
Brethren, on behalf of this Committee, the Simcoe Independent Living Association, and a senior resident in our community, I would like to thank the members of Spry Lodge for their support and generous charitable contributions in the purchase of the wheelchair for this senior. The recipient received the chair on the Tuesday following our April meeting. At the request of his daughter I met briefly with the recipient and he asked me to pass on his sincerest gratitude to the members of our Lodge. The recipient, a Veteran, was definitely in need of this custom fitted chair, and because of this new mobility, this Gentleman's life has become immeasurably easier.
Again, thank you Brethren for being true to the values of the Fraternity and quietly assisting those in need and less fortunate than ourselves.
Sincerely and Fraternally, R.W. Bro. Paul Gower, Chairman.
---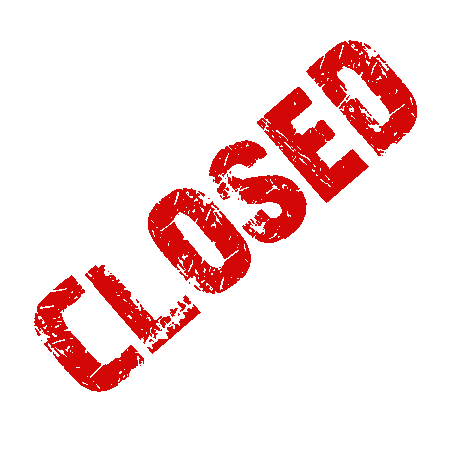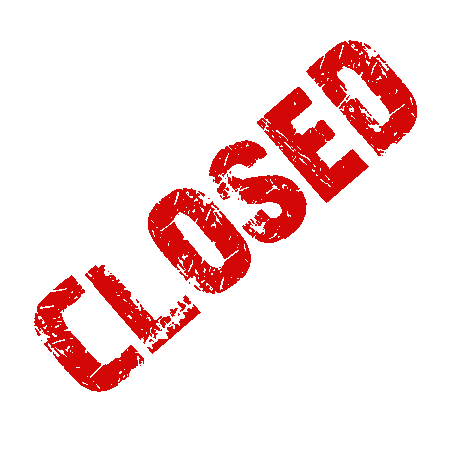 GEORGIAN SOUTH DISTRICT PROJECT 2014 – 2015
The 2014-2015 District Project is in support of the Simcoe Chapter of Canadian Cancer Society for Prostate Cancer.
The Masonic Foundation of Ontario has assigned this charitable cause the project # 2568.
---
About the Madison (Madi) Vanstone Project:
The project was to raise funds and assist the Vanstone family of Beeton who have a 12 year old girl named Madison who suffers from Cystic Fibrosis. She has found quality of life by taking a new drug called Kaledyco. This drug is made by a U.S. pharmaceutical company and was at the time not covered by OHIP. The cost of the drug per year per individual is $348,000.00! The Vanstone's medical plan covered a huge part of it, however, the family still has to pay $5,700.00 a month out of pocket. The family has made a plea to the Provincial Liberals to assist and cover the drug, but to little avail (until recently). Spry Lodge had an initial goal of raising the cost of one month's supply ASAP to help the family. We worked through the Masonic Foundation of Ontario so tax receipts could be issued to those who contribute to the project (Project #2555).
We thank all those individuals, corporations, and/or organizations who demonstrated their charitable nature and helped us support this family with the huge shortfall they incur every month funding this drug for their daughter that she needs to help her live a LONGER and HEALTHIER life.
Click here for details of our recent Ultimate Trivia Night Fund Raiser.
---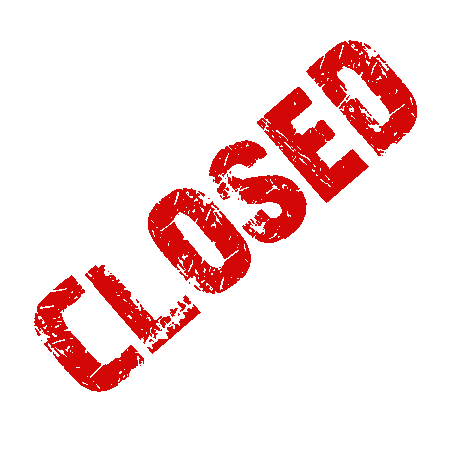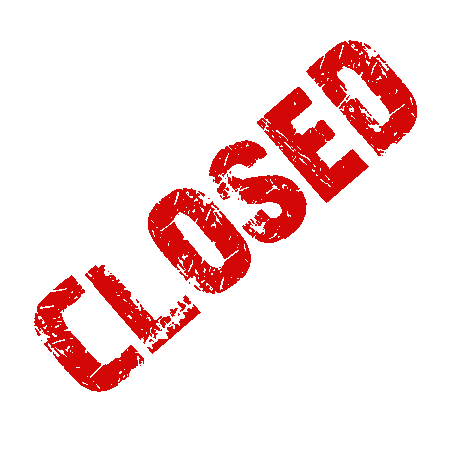 GEORGIAN SOUTH DISTRICT PROJECT 2013 – 2014
Hospice Simcoe (this years District Project) comforts and empowers those living with life-threatening illness and bereavement.
About Hospice Simcoe:
Hospice Palliative Care aims to improve quality of life for those living with a life-limiting illness. This comprehensive model of care includes pain and symptom management in conjunction with social, psychological, spiritual and practical support.
Support is available from the initial diagnosis of the illness for as long as support is required. Most clients come to us after receiving a cancer diagnosis but our supports are available for anyone living with any life threatening illness. This includes, but is not limited to HIV/AIDS, end stage lung, kidney or heart disease, ALS and advanced neurological conditions.
Thank you for your help and support.
---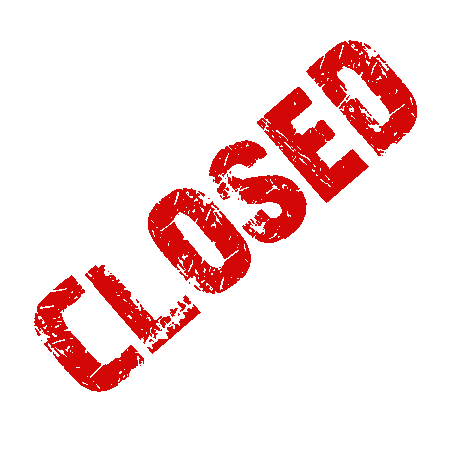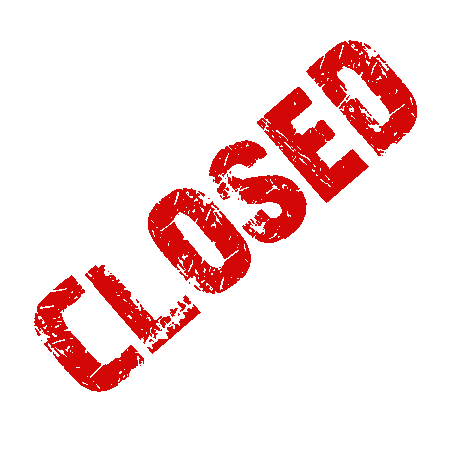 GEORGIAN SOUTH DISTRICT PROJECT 2012 – 2013
This 2012-2013 year's District Project was in support of War Amps of Canada.
Your support to help this worthwhile project and the charitable donations made through Spry lodge towards project # 2498 was greatly appreciated.
---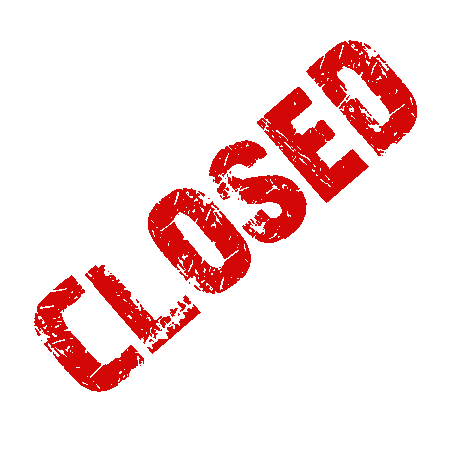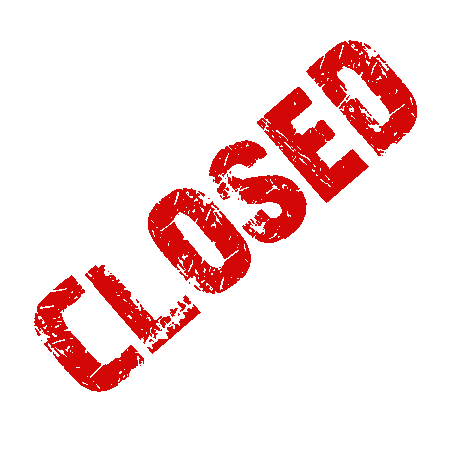 GEORGIAN SOUTH DISTRICT PROJECT 2011 – 2012
The 2011 - 2012 year's District Project was in support of the Barrie branch of the Heart and Stroke Foundation of Ontario and the Cardiac Ward of the Southlake Regional Health Centre in Newmarket.
Virtually all families of our members have been touched in some way by heart disease, and we are very fortunate to live in an area which has such wonderful facilities. Many of our members and their families have directly benefited from the research and/or health care provided by these two organizations. It is the hope of the District Project Committee and our DDGM that this campaign will receive active support during the coming Masonic year.
---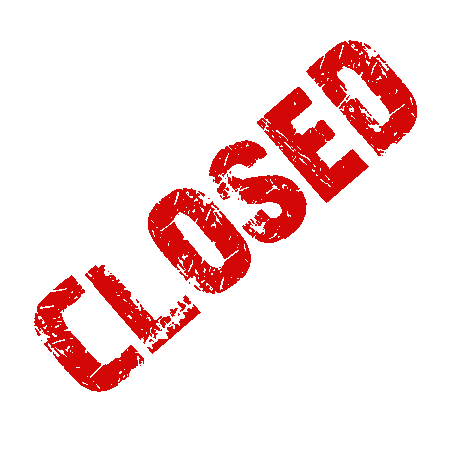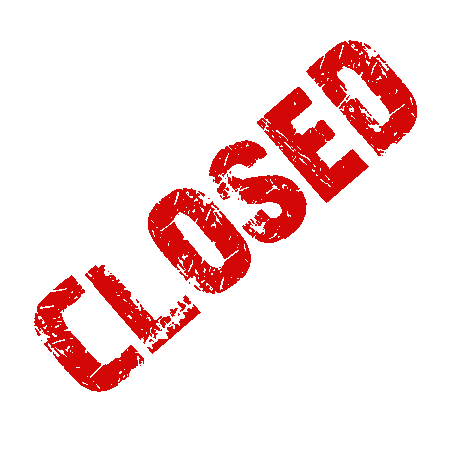 GEORGIAN SOUTH DISTRICT PROJECT 2010 – 2011
The 2010 - 2011 District Project was in support of the Canadian Paraplegic Association (CPA) Ontario. The Canadian Paraplegic Association Ontario is divided into regions to better serve local communities. Georgian South District is covered, in its entirety, by the Barrie Regional office.
Their mission: To assist persons with spinal cord injuries (SCI) and other physical disabilities to achieve independence, self-reliance and full community participation.
Regional Services: The Regional Service Coordinators (RSC) assists clients with spinal cord injuries or other physical disabilities in the transition from acute care through rehabilitation and back into the community. This program delivers customized, client-focused solutions for people with unique needs.
The RSC Ontario focuses on: the adjustment to disability, caregiver support, housing, employment, funding, education, independent living, equipment, health and wellness. The RSC works closely with its community partners throughout the continuum of community supports. They focus on client centered goals and solutions, while navigating system barriers and road blocks that prevent equitable access to health care services, long-term health and quality of life.
CPA Ontario is a community expert on SCI, providing practical help, advocacy and service to people with spinal cord injuries and other disabilities as they integrate into their communities.
Services are available through telephone, e-mail and in person from their offices, in the clients' homes or at mutually convenient locations. Flexibility is the key.
Recognizing that every person and situation is unique, they encourage and support individuals to finding ways to live independently.
For more information please see www.cpaont.org/service